a chance to
​
Release, Restore & Reconnect
Dates

: Thursday - Tuesday
1st - 6th October 2020
​
Location

: Tamraght, Morocco
Guests

: Maximum of 14 women
Included

:

Accommodation
3 plant based meals a day
Daily yoga
Yoga equipment
Pilates
Activities
Airport transfers
Wellness goodie bag
Professional photographer
​
Not Included

: Flights + travel insurance
Discover the true meaning of self love and discovery. Treat yourself to 5 nights rest with a Moroccan beach town get-away. Awakening body and mind with yoga, pilates, sea air and tranquility. Allow time for yourself to heal, grow and step away from the stress of daily life. This is an opportunity to completely relax and let go, all you have to do is show up.
The female goddess retreat is exactly that, a group of like minded women coming together and creating a new, healthy and positive experience for themselves.

Unwinding, expanding personal power and connecting to the divine feminine energy we withhold. A week of transformational shifts and spending quality time with your soul.

Sometimes it is necessary to prioritise yourself.
The retreat is suitable for anyone and everyone who wants to care for themselves with a bit of luxury, all levels of practice welcome!
​
You will be staying in a boutique yet authentically Moroccan hotel which will be hired out exclusively for the guests of the retreat. Picture white, wooden and blue interiors, spacious and light. Gazing upon stars off of the balcony with complete relaxation at your disposal. Located on the peak of a small hill, in the bay of Taghazout, with stunning views of the ocean. Stretching out below are the banana plantations of Banana Village, and long stretches of sandy beach. The beach is a short 20 minute walk away which is perfect to arrange our sunset meditations and lounging afternoons. If you fancy staying close there is a rooftop pool with areas where you can seek comfort and privacy. Adagir is only a15 minute drive away, hosting one of the best and varied markets in Morocco, Souk El Had. We are proud to also inform you the hotel works on minimising their impact on the environment on a daily basis. Sourcing produce locally, from the bananas grown in eyesight to spices from the nearby markets.
​
Come and enjoy this Moroccan retreat in the up most modern style and sophistication.
​
Coast South-Atlantic Morocco,
9 miles from Agadir
​
350 days of sun per year
​
9 miles of unspoilt sandy beach
​
Yoga and Pilates with Laura
Since her qualification Laura has continued to teach yoga around the world, assisting with retreats in Portugal, teaching yoga in Chile and guiding meditations in Spain. Her love for travel and passion for living naturally is the sole inspiration for co-hosting this retreat. She is hoping to encourage you to lead life in a more holistic way while taking you through a luxury experience. Her classes and teaching method is heart felt, strengthening and allows space for you to let go of emotion and tension within the body and mind.
Laura is currently studying Pilates and will be qualified to teach in June. Focusing on alignment and core stability, there will be a postural and breath-work workshop to partake in during your stay.
Yoga and Wellbeing with Lexy
Lexy is located on the other side of the world, Washington, United States. Lexy has her 200 hr Hatha/ Vinyasa training, empowerment life coach, holistic wellbeing advocate, travel enthusiast and believes everyone deserves to enjoy life and feel good.
Lexy will host a daily yoga class, uniquely designed for this woman's retreat to cleanse your soul. Svadhyaya (self study), getting to know our bodies and feeling good, which will then transition into an energising flow. She will host a workshop on holistic lifestyle choices, then lead satya (truthefulness) and santosha (contentment) circles where we will talk deeply about accepting our truths and how to be graciously grateful for life as it is.
Most people have no idea how good their bodies and mind can really feel.
​
Combined, their caring and genuine personalities will make you feel at ease and ensure your entire stay meets your expectations and more.
"We are so delighted to bring you this enriching experience and watch you reconnect"
Laura and Lex
​
​
Chickpea Hummus
Kale and Chickpeas Salad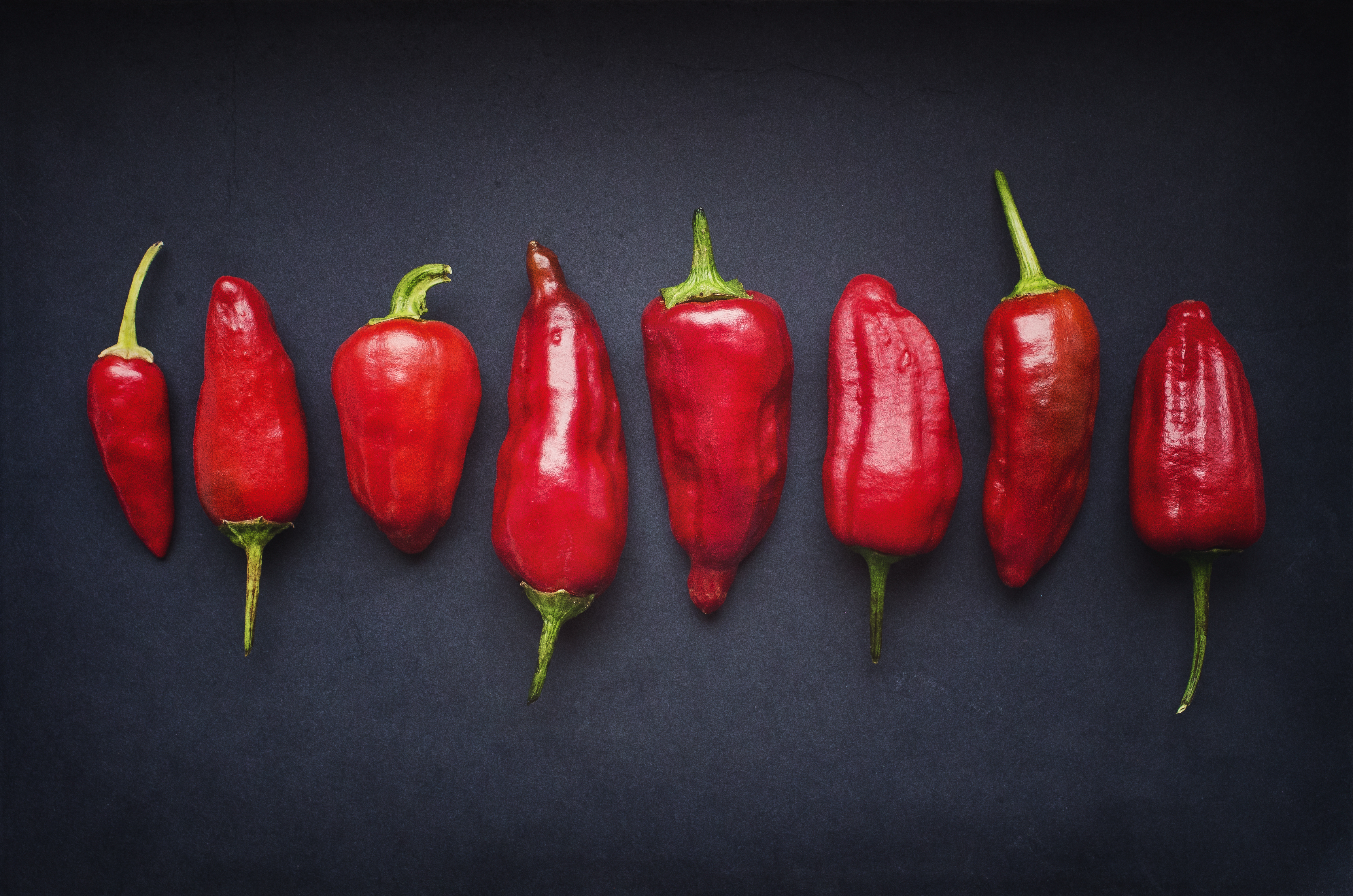 Red Chili Pods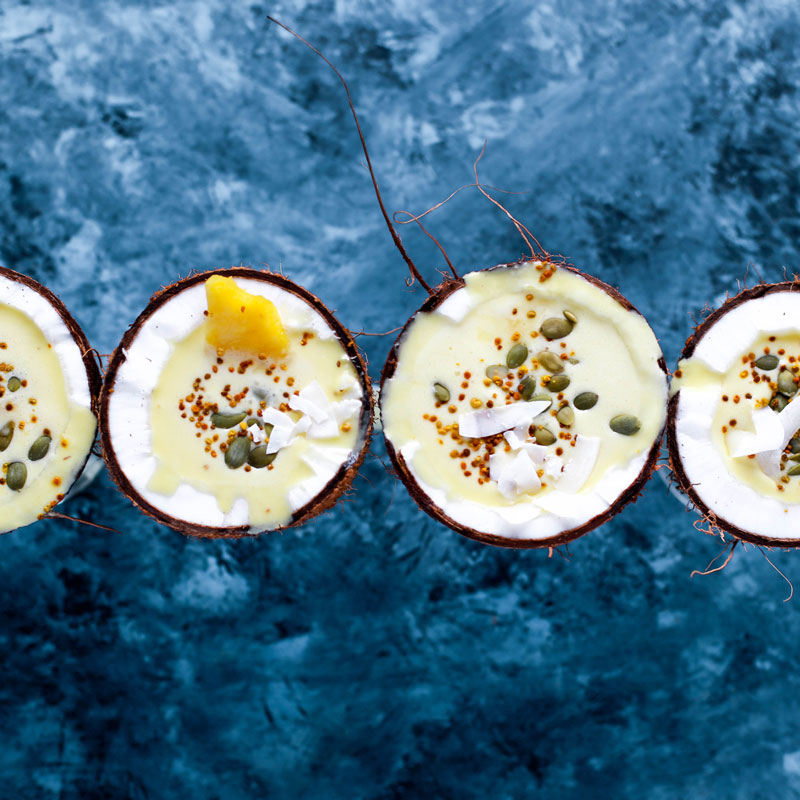 Coconut Delight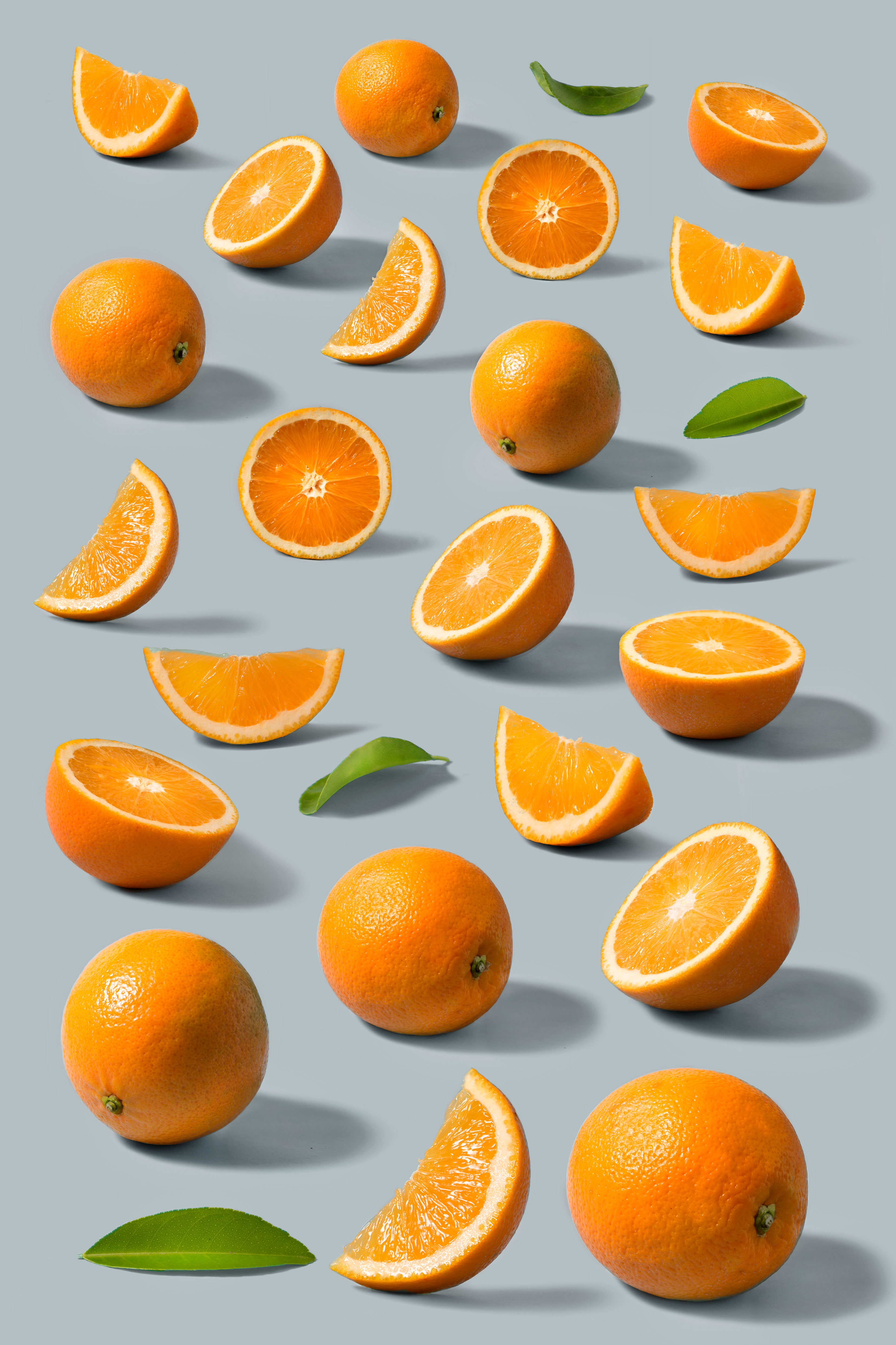 Oranges
spices on spoon
Fresh Bread
Fresh Falafel
Berries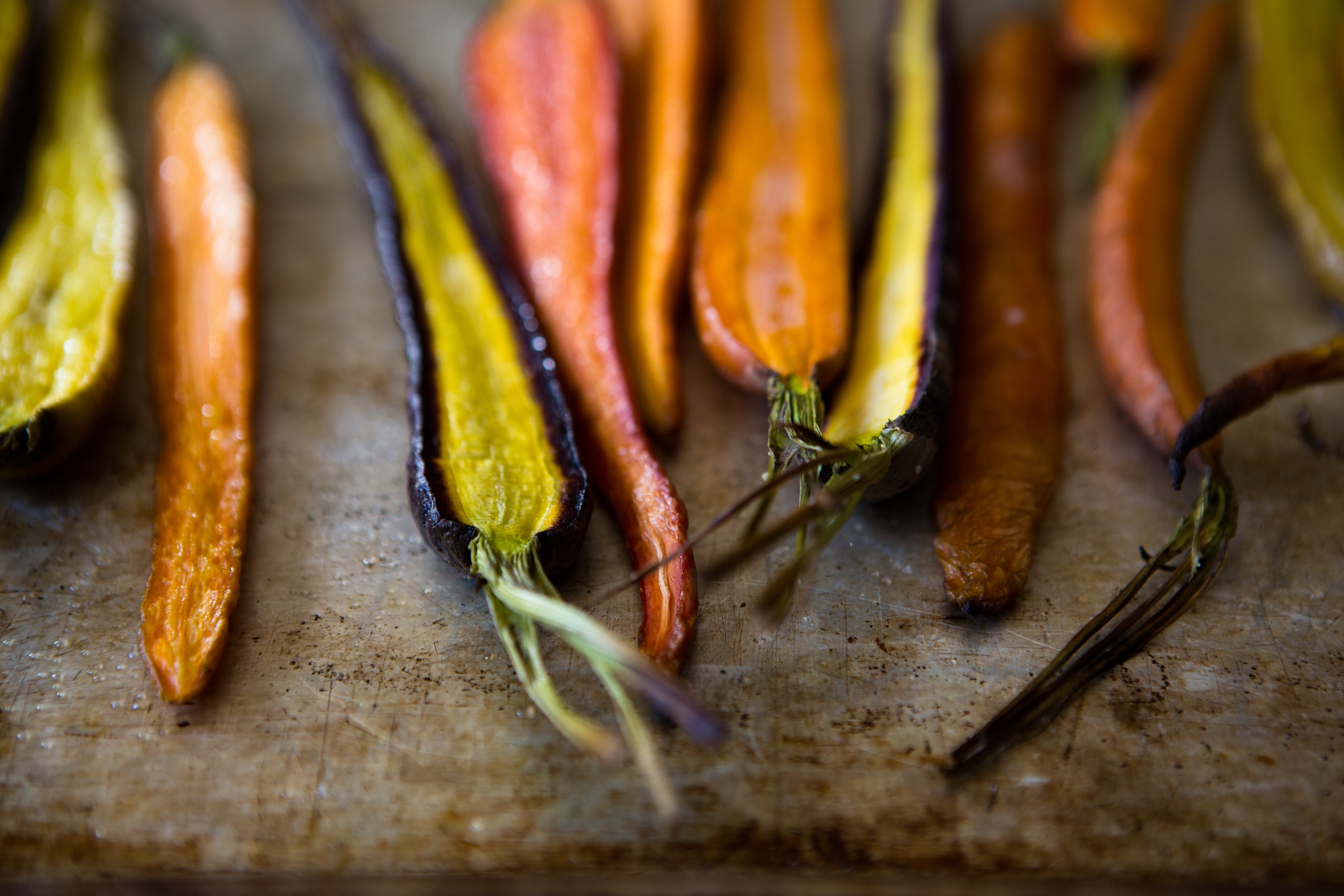 Roasted Carrots
The catering concept is clean, organic, healthy food!
​
The yogi oasis has a chef that will cook you breakfast, lunch and dinner every day. The delicious Moroccan recipes will be made with local fresh produce, all meals will be plant based to help aid the bdy of flushing out toxins and to make you feel great.

You will leave feeling nourished and lighter after eating so clean.
​
We know some of you may not eat vegan regularly, so this might be a big detox for you, a month in advance you will be sent a pre-retreat detox guide to help start making some optional changes before you come.
​
​
​
Think of this as a massive gratitude to the body.
Giving it time to release toxins, emotions and non-nourishing foods.
Your body deserves this 6 day reset!
​
​
Sample Menu
​
Breakfast - Organic fresh seasonal fruit, traditional dishes, along with the famous Moroccan mint tea and orange juice from the region.
​
Lunchtime - Delicious buffet of salads, roasted vegetables and vegetable proteins to replenish your energy after your morning yoga or pilates session.
​
Dinner - Fresh vegetables from the region as well as traditional dishes including couscous and tagines.
Authentic Hammam Spa Trip
​
This treatment makes itself known around the world for being a relaxing and cleansing Moroccan ritual that is centuries old.
​
Boosts the immune system. The hot steam used during hammam boosts the immune system by dilating the blood vessels and increasing circulation in the body, opening pores so toxins can be released
​
Rejuvenates the body. There is something genuinely transformative about the power of hot steam to restore tired, aching muscles.
​
Intensely invigorates. The intense scrubbing and massage you experience during hammam lead to your body experiencing a considerable increase in blood flow, in turn, stimulating and awakening the senses.
​
Relaxes the mind and body. Thanks to its use of intense heat and steam, as well as the relaxing massage element, you'll find it hard to find a treatment more pampering and relaxing than hammam.
​
Traditional Moroccan Cooking Class
​
Have fun preparing delicious plant based Moroccan meals so you can carry on your detoxification when you return home.
​
You can savour your creations at the end of the class. A variety of spices, like cumin, turmeric, cayenne, saffron, and cinnamon, can be bought from the market near by to take back with you.
EVERYTHING INCLUDED AT THE PALACE
​
6 blissful days / 5 nights in Tamghart, Morocco

Organic vegan breakfast, lunch & dinner

Airport transfer to and from Agadir*

2 daily yoga practices (vinyasa and restorative)

Pilates every other day

Daily woman's circle - share and connect

Morning meditation

2 yoga nidra sessions and 2 breath work classes

Photographer to capture the priceless moments

Yoga equipment (Mats, straps, blocks, etc)

Wellness goodie bag

Local hammam spa experience (massage or other treatment)

Traditional Moroccan cooking class

And so much more!
​
*If you are flying in to a different airport, you will have to pay extra for transport.
​
​
​
​
Rooftop Terrace

Swimming pool

​Garden

Towels & pool towels

Wifi

Air conditioning

Hair dryer

Water

Teas/coffee

Yoga Shala for all to use

Taghazout Bay

Near by beach

A/C

High quality comfortable beds
​
ACCOMMODATION OPTIONS
​
(Early Bird Prices)
​
Beach Bunks
(up to 4 women per room)
​
Shared room with bunk beds and private bathroom
Price
Beach Bunk pp: £875
Soul Sister Suite (up to 2 women)
​
Ocean view with queen size bed + terrace
Price
Single Occupancy £1500
Double Occupancy £1980 (£990 each)
Goddess Suite (up to 3 women)
​
Ocean view with queen size bed and 1 single bed
+ terrace
Price
Single Occupancy £1650
Double Occupancy £2200 (£1100 each)
Triple Occupancy £2850 (£950 each)
Ultimate Goddess Boudoir (up to 3 women)
​
Suite with queen size bed + 2 twin beds + 2 terraces
Price
Single Occupancy £1750
Double Occupancy £2500 (£1250 each)
Triple Occupancy £3150 (£1050 each)
Early bird ends May 15th (early bird option may sell out as spaces are limited), tickets will continue to increase after May
The price above includes local tax VAT of 20%
Happy to help with flight finding for all early bird bookings
There is a £350 non refundable booking fee to reserve your space in paradise
90% refundable by 01.07.20
50% refundable by 01.08.20
10% refundable by 03.09.20
Payment plans can also be arranged, please enquire.
A TYPICAL GODDESS RETREAT DAY
​
8:00-8:30 Herbal tea | Meditation

8:30-9:30 Morning Yoga practice

9:45-10:30 Breakfast

10:30-1:00 Free Time | Beach | Read

1:00-2:00 Lunch

2:00 - 4:00 Free Time | Relax | Explore | Siesta

4:00:5:30 Afternoon Activity | Pilates | Workshop

6:00-7:00 Dinner

7:00-8:30 Yoga | Yoga Nidra | Womens Circle
​
​
​

October 1st ​- Check in 3:00pm
October 6th - Check out 11:00am
* First practice 5:30pm - 1st
* Closing ceremony 8am - 6th
​

Some activities may change and day to day schedules alter slightly - this is a guide to what is in store. Although all promised activities will be included, the structure could possibly change.
ABOUT THE RETREAT PHOTOGRAPHER
This divine lady is currently living in Los Angeles. Jenny is bubbly, intuitive, spiritual and fun!
We are so excited to have her capture the priceless moments of the retreat. You will instantly feel
comfortable and calm around her.
Check out her gorgeous work: @jennyreneephoto
​

​

​

She's kindly offering some beautiful photo packages, so'll never forget your time in Morocco.

Space is limited, so make sure to book in before the retreat.
​
Boudoir:
Empowerment shoot to embrace your feminine essence and increase your self love. You'll get to tune into your inner goddess and feel confident in your own skin.
£115 for a 1 hour session - Includes minimum of 25 edited, high resolution digital files
​
Lifestyle "The Art of Everyday":
Capturing candid moments and documenting real life events in an artistic way.
£75 for a 1 hour session - Includes minimum of 20 edited high resolution digital files
​
BFF package:
Grab your bestie, or new retreat friend, & get the cutest travel pictures to take home.
£115 for a 1 hour session - Minimum of 20 high resolution digital files each
​
Please email to book in, she is only able to do a very limited amount of shoots.
Fly into Agadir (AGA), Marrakech-Menara Airport (RAK) airport, or Mogador Airport (ESU). We suggest AGA, because it's closest to our retreat and included airport transfer.
​
Aim to fly in around 2pm on the 1st as they will give you time to go through customs, get to the accommodation and settle in before we begin. However, no pressure, get the flight which works best for you and we will be ready and waiting for your arrival.
​
We advise our guests to stay a day or two longer to explore more parts of the country on your own. There are some gorgeous surrounding cities such as, Fes, Chefchaouen, Tangier & Marrakesh.
It is not mandatory to get any vaccinations before your departure, but please check online if you have any current health implications.
​
NOT INCLUDED ​
​
Flight tickets aren't included - however if you book early bird option, we will be happy to help you arrange your flights.
​
You must purchase your travel insurance before coming.
​
Airport transfer is not included if you fly into any other airport besides Agadir. We can still help you organise your ride, but will be an extra fee.
​
SET UP YOUR FREE 20 MIN DISCOVERY CALL
​
​
​
​
​
​
​
​
We want to make sure this experience is exactly what you need and aligned with your desires. This is a free call to get to know each other a little more.
Reset yourself and prioritise

mental

and physical health this year.
You deserve to take a step back and prove you are worthy of making time for yourself. There is more to life than increasing its speed, come and enjoy the riches of relaxation
Nothing to book right now. Check back soon